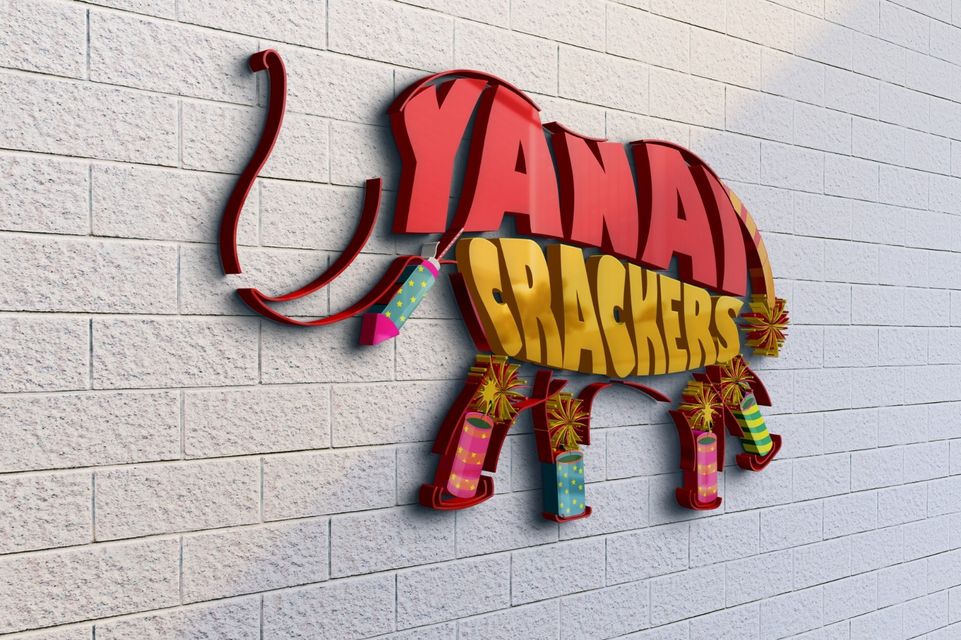 In Sivakasi, India, Yanai CRACKERS  is a leading cracker online shopping website and fireworks. We offer the BEST QUALITY crackers company online all over India at unbeatable pricing.
This is the result of our combined experience and understanding in the field of cracker sales. We have been selling crackers since 2018, when we first opened our doors. In sivakasi, we get our own unique showroom and warehouse.
The firecrackers we produce are purely manufactured from sivakasi to support Indian sellers.
We don't sell crackers manufactured from China or any other countries. It's fully made in Sivakasi. We produce harmless crackers; they are child friendly too. 
Every holiday celebration should be bright and safe, according to our credo. This is what we do with our large selection of firecrackers. In the past 5 years, we have been a wholesale and retail firecracker supply trader. Our products are well known for their security, and we go to great lengths to ensure that all our orders are supplied on time and at a reasonable cost.
We offer the best quality products at the most reasonable prices. We obtain high-quality items and use them to dry the crackers in the sun throughout the months of March, April, and May to provide clients with high-quality products at a lower cost.
We offer public and private display shows for weddings, parties, gala events, product launches, temple festivals, award celebrations, and sports nights, among other things. We sell Festive crackers all year.